Since our start in 1987 Full Sail has always been an independently owned company. It was established by a small group of friends and family and was led over the years by Founder Irene Firmat and Brewmaster Jamie Emmerson. The reason they started Full Sail in the first place was to build a company that was completely different from the ones where they'd previously worked. It wasn't about business as usual. It was about finding a calling in life — about truly appreciating our natural resources and "human resources," and balancing work, life, family and friends in a way that makes life truly worth living.
---
Join our crew
Over the years, our passion and commitment to quality brewing and the environment have earned us a long list of over 300 awards and accolades including more than 200 Gold Medals for our beers and sustainable practices.
Do you have what it takes to share our commitment to quality and sustainability? Then please look into our job openings and see if there is a match for you.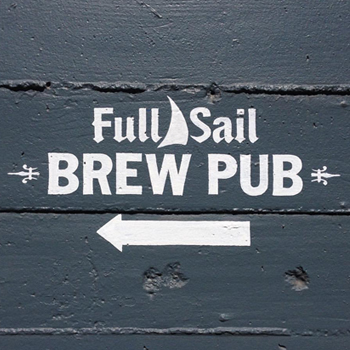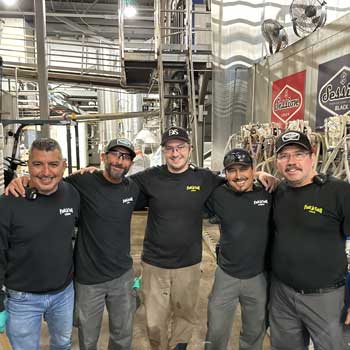 ---
Benefits
We are proud of our benefits package: Full-time, year-round employees receive medical, dental, vision, life and disability insurance. We have a matching 401k program. We offer competitive wages and a generous vacation package. Our commitment to safety is shown by earning Oregon OSHA's Safety and Health Awards Recognition Program (SHARP) for five years.