Kiteboard 4 Cancer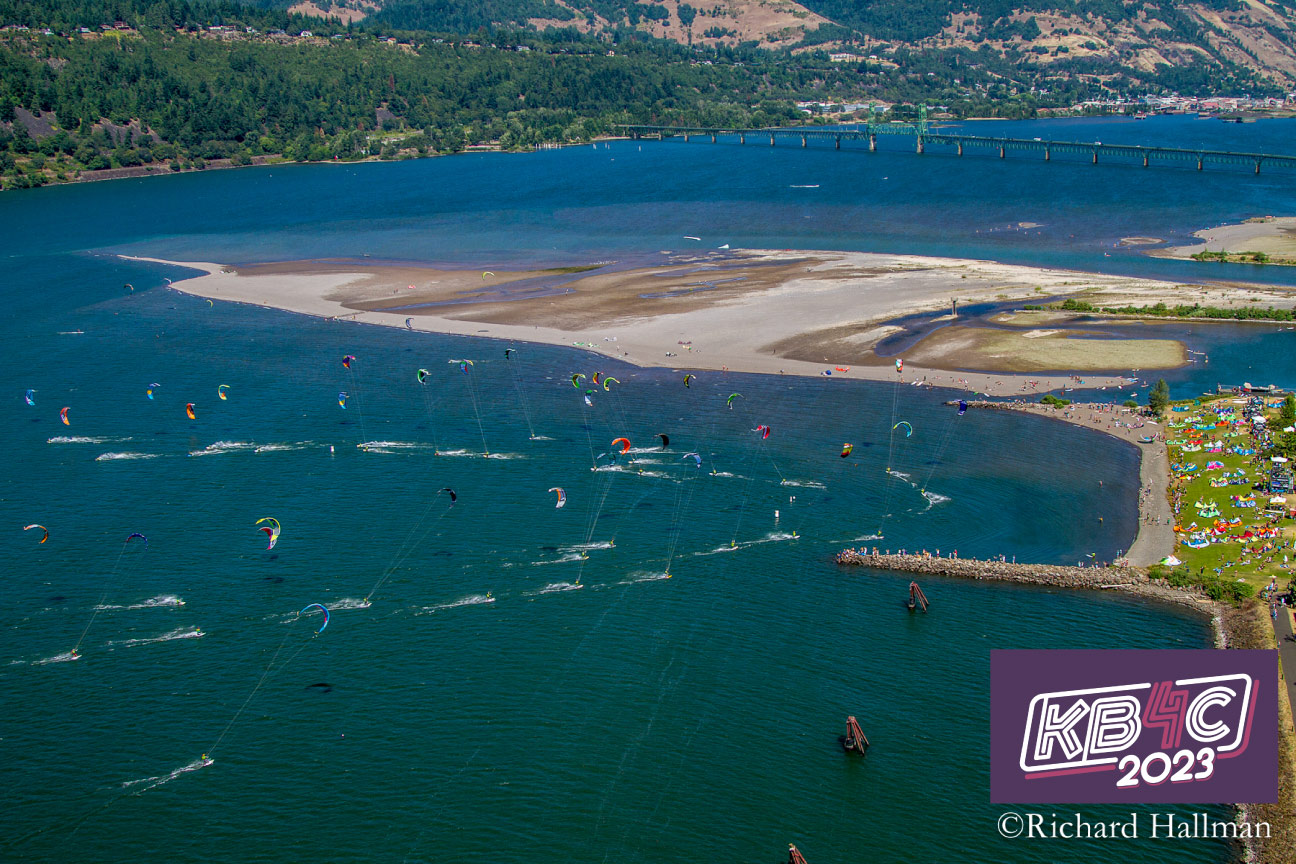 Who do you #RideTheWind for?
North America's biggest feel-good kiting event returns July 7-9th 2023.  (Check the official K4BC website for schedule of events)
We are proud to once again support KB4C, a festival that celebrates life through the healing powers of facing challenge in the elements, benefiting a cause that affects all of us.
The main event is a 6-hour Kite Derby endurance kiteboarding race in the mighty Columbia River that challenges men & women physically and mentally. The Kite Derby is designed to embody the battle that someone facing cancer endures every day.
Plan to head on down to the Hood River Event site that weekend to watch the action, join in on the fun, have a cold one at Full Sail beer garden and cheer on the participants that are raising funds for @Project Koru which helps cancer survivors find healing through outdoor adventure. (All beer proceeds benefit Project Koru.)
KB4C benefits Project Koru, a Hood River non profit that empowers young adults with cancer to find healing and life renewal through outdoor adventures and community. The organization and its' programming was founded from Kiteboard 4 Cancer funding.
Thank you to all the supporters, volunteers and participants that help make this event happen!⁠
Check the KB4C official website for more information on how to participate, donate, volunteer and join in on the action.