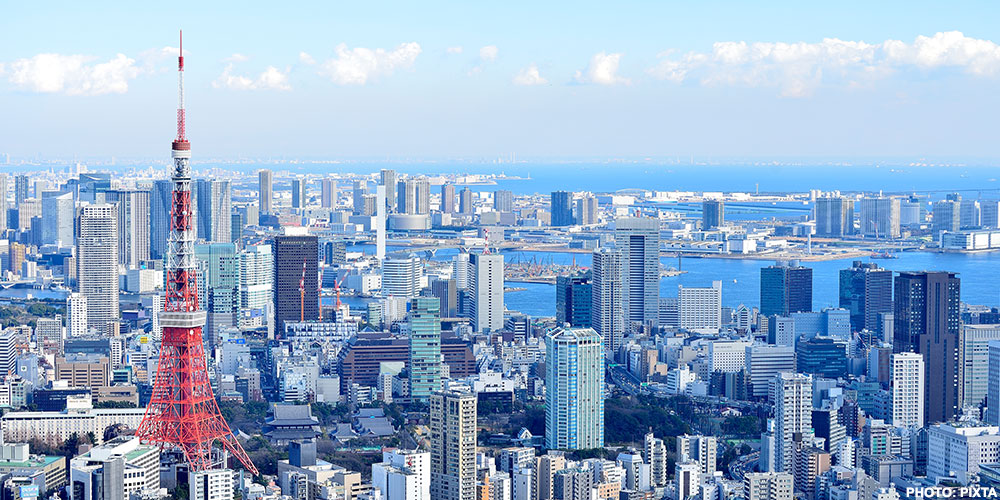 Full Sail Brewing Co. Announces New Distribution in Japan
Full Sail Brewing Co. – based in Hood River, Oregon – is excited to announce new distribution in 2018 of its Full Sail and Session brand beers in Japan, beginning in Tokyo. Oregonian and Japanese consumers share a passion for craft beer and a willingness to try something new, and Full Sail's brewers have a shining legacy of brewing both award-winning classic beers and innovative new ones.
Full Sail is a true craft-brewing pioneer and has been brewing complex, balanced and ridiculously tasty beer for more than 30 years. Full Sail's decades-long commitment to crafting delicious beer, protecting the environment, and sourcing natural ingredients has earned the brewery more than 300 awards, including 150 gold medals.
Japanese craft-beer consumers will now be able to get their hands on a large selection of Oregon-brewed craft beers, from Full Sail IPA and Full Sail Citrus Maxima to Session EZ IPA, Session Wheat, best-selling Sesión Cerveza and Sesión Negra, and seasonal beers such as Full Sail IPApaya and Session Tangerine Twist.  For more information visit : https://www.fullsailjapan2018.com/
Categories

Archive

Be Social