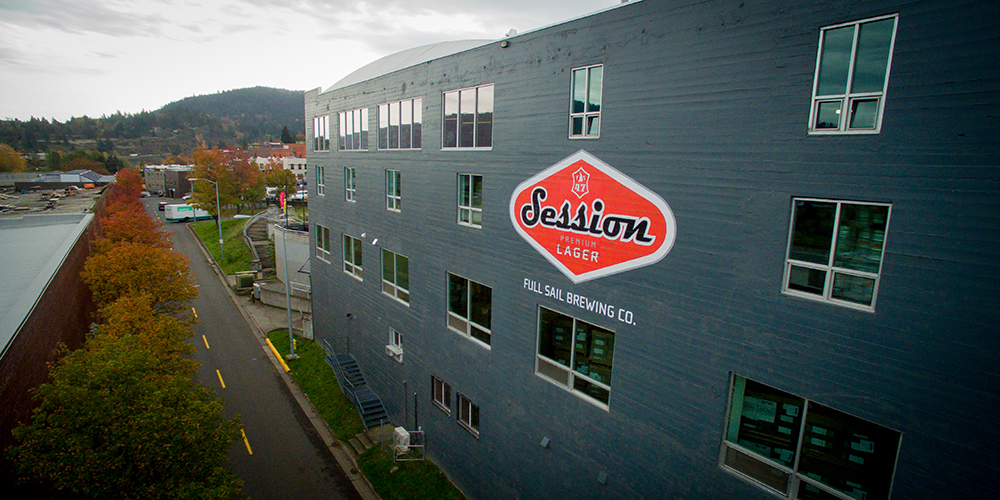 | By Full Sail
The Most Sustainable Breweries in the US
By Charlie Grosso, TripSavvy 6/29/2017
"Seeing that most of the sustainable craft brewery are a little shy in singing their own praises, here is a list of five breweries who have done an outstanding job in cutting their carbon footprint. Remember their names, so next time you are in front of a case full of IPAs choosing between one from Portland and one from Philadelphia, try the one with a reduced carbon footprint.
Full Sail Brewing is located in another repurposed building on the Columbia River in scenic Hood River, Oregon. While average brewery uses six to eight gallons of water to produce one gallon of beer, Full Sail has managed to reduce it's consumption to 2.5 gallons. The brewery has been modified to cut energy use; it also sends its spent grains to local farms as feed. And 99% of its ingredients are locally sourced."
Read the full article here.
Categories

Archive

Be Social