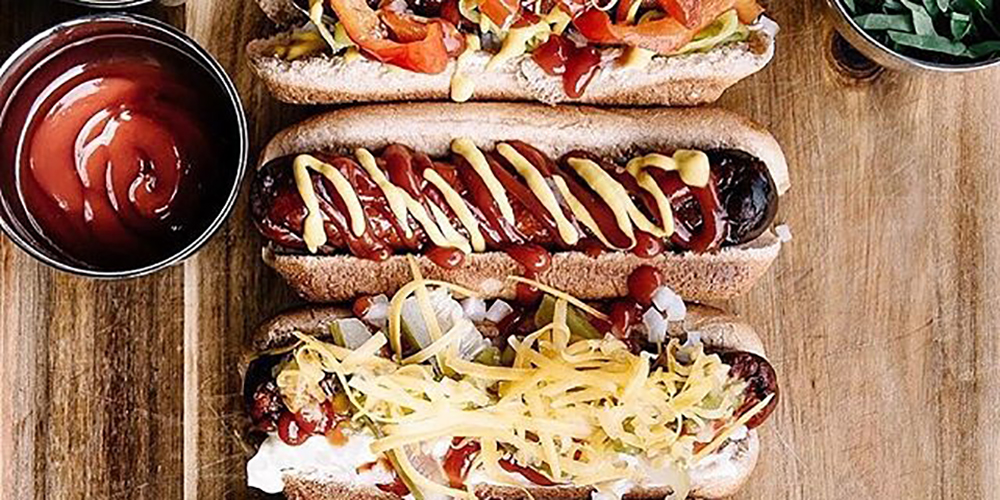 | By Full Sail
Feast Portland 2017
We've teamed up with Olympia Provisions to create a ridiculously tasty beer sausage for this year's The Feast Fab Collab (FFC). With 100% pork sausage flavored with white pepper, ginger, and nutmeg and Session Lager, it's the perfect addition to an Oktoberfest celebration.
The FFC partners chefs and artisans to create limited edition items for Feast Portland. You can find these sausages at select New Seasons Market locations and OP Wurst during Feast Week during the month of September. A portion of proceeds from all FFC items will be donated to, Partners for a Hunger-Free Oregon.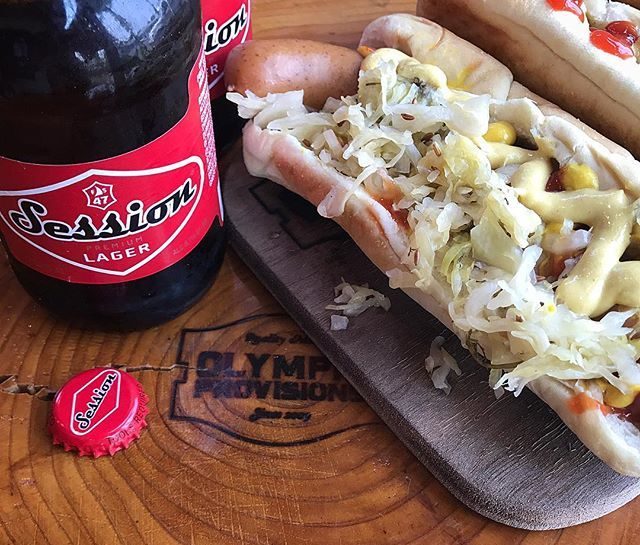 Pair with a cold Session for a perfectly balanced meal! You'll also find Full Sail at Feast's Sandwich Invitational on September 14 and the Night Market on September 15.
Photo cred: Feast Portland
Categories

Archive

Be Social