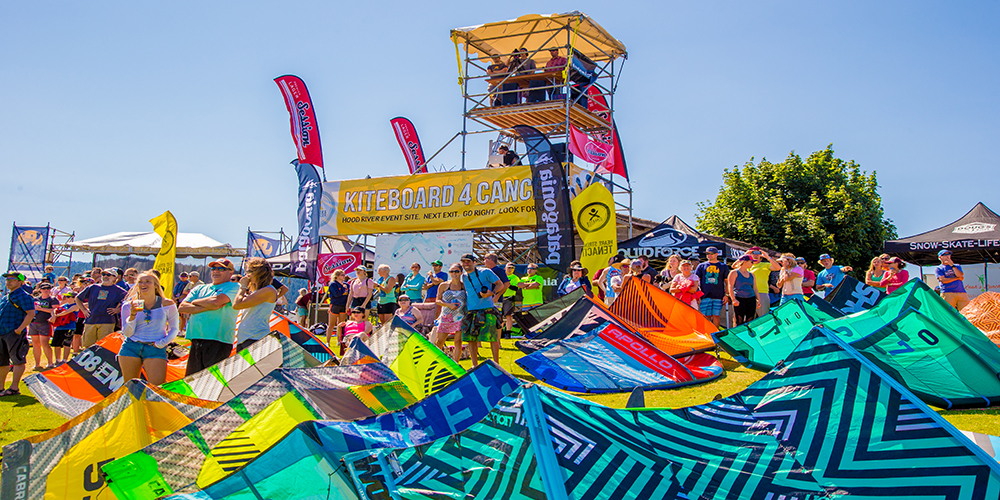 | By Full Sail
Kiteboard 4 Cancer 2017
For the last eleven years, Kiteboard 4 Cancer (KB4C) has become one of the most anticipated, colorful, and fun kiteboard festivals here in the Columbia River Gorge. We couldn't be more proud to be a part of this incredible event since day one back in 2006. Each year KB4C draws in spectators and competitors from around the globe and this year was no different with over 2,500 spectators and a record setting 249 registrants. Fueled by a passion for kite boarding, art, and a celebration of life this year's event raised over $192,948 for Project Koru, an Oregon-based nonprofit that 'enriches lives through community and the outdoors as a way to move forward after cancer'.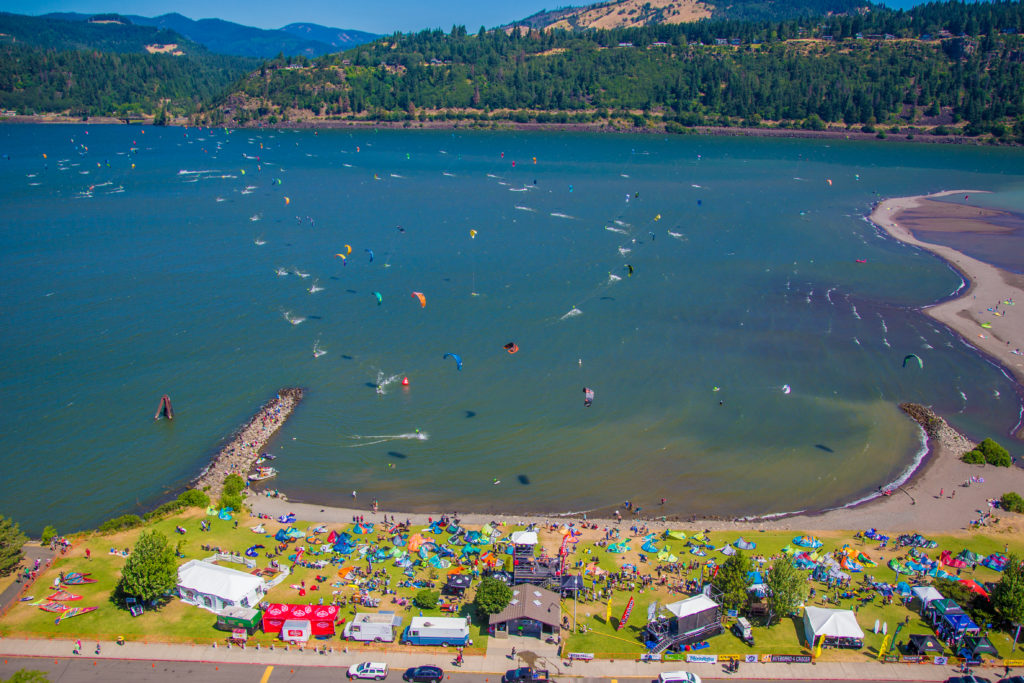 At Full Sail Brewing, we strive to support great organizations like KB4C that benefit the lives of others within our community and beyond. We are stoked to have been a part of this year's event and look forward to seeing what KB4C 2018 brings on July 13-15, 2018.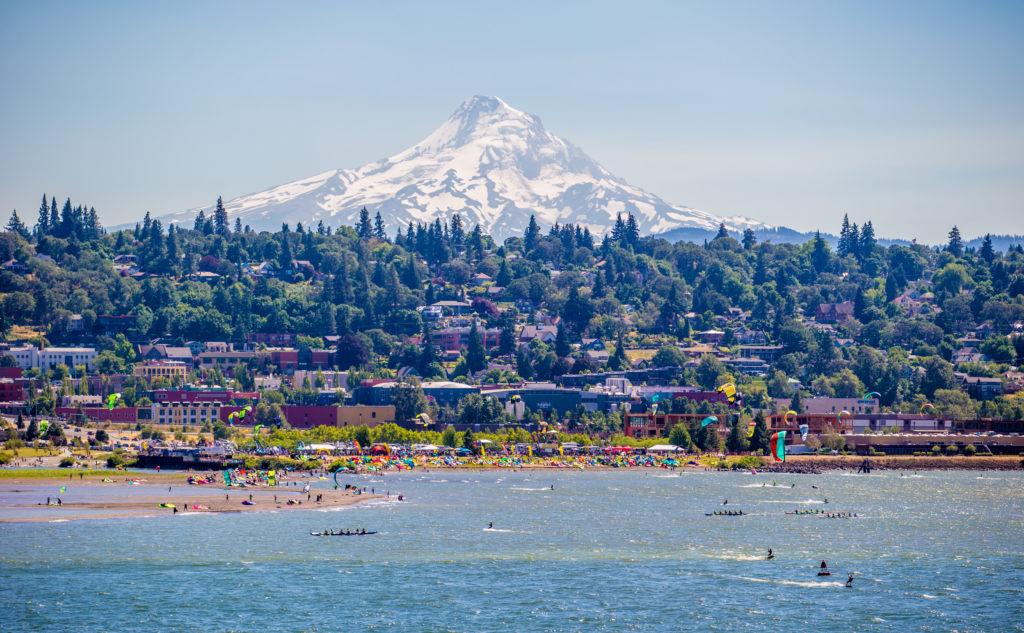 Check out this year's photos here.
Categories

Archive

Be Social